Shandong Hanjiang Chemical Co., Ltd.
Country:

China (Mainland)
Business Type: Lab/Research institutions


x

Mr.hanson

Mr.Allen

Mr.hanson
Tel: +86 18369939125
Mr.hanson
Tel: 18369939125
Mr.Allen
Tel: 13002708318
Mr.qinglongguan
Tel: 13869354336
Fax: 0533-2066820
City: Zibo City
Street: No.25A Qilu Industrial Park
MaxCard: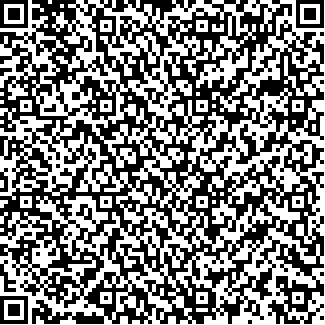 This logo is awarded to the audited suppliers by LookChem.com

Enterprise Certification
Product Certification& Enterprise Certification

LookChem audited suppliers is an authentication service specific to all the members of LookChem.com which is free at present. We will audit all the related information one by one, strictly check on the companies ' details, such as Business License, Legal person's ID card. The company which has passed the authenticationwill get an audited suppliers logo by LookChem so as to gain more business opportunities.
Company AuthenticationThe items withhave passed our verification

Time of verification:

2023/9/22 17:24

Company Name:

Shandong Hanjiang Chemical Co., Ltd.

Country/Territory:

China (Mainland)

Website:

http://www.sdhanjiang.com

Email:

578209623@qq.com

Company Scale:

51 - 100 People

Registered Capital:

10000000

Year Established:

2020

Business Type:

Lab/Research institutions

Business Scope:

原料产品(Raw material products),医药农药中间体(API),试剂(reagent),目的化合物(Target compound),涂料和染料(Paints and dyes)

Main Markets:

North America South America Eastern Europe Southeast Asia Africa Eastern Asia Western Europe

Company Corporate Representative:

guan fuo xiao